Time Management Article Collection
Check out our time management article collection to share insightful perspectives on improving time management with your friends, family, students, or colleagues.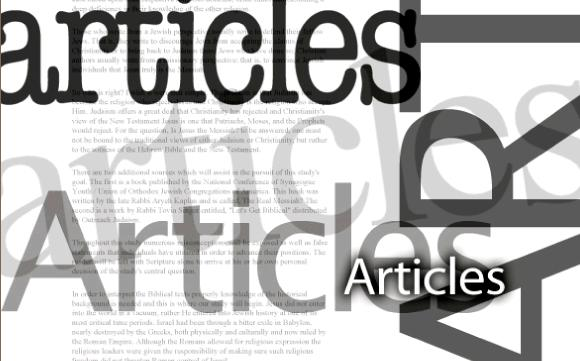 Our articles are appropriate for both reading pleasure and professional use. We constantly update our article listings with the latest trends in time management, including research based articles for educators and students.
About Our Articles
We can't express the importance of collective learning, and sharing insights with one another. If you have articles on time management stress management, goal setting, procrastinating or any related topic that you think would be beneficial to our readers, please share it with us.  If we publish it, we'll add your name as a contributor to our website (only if you want us to!).  
We are always looking for and publishing research-based and peer-reviewed journal articles as well.  Sharing studies conducted on time management related topics also helps to understand what the research says about time management, which is an extremely important perspective. 
Thank you for your interest in our articles. Scroll down and click on any time management article that sparks your interest. Feel free to share our link or articles on your facebook, twitter, or pininterest page if you find the article especially helpful!
What Type of Article Do You Want?
Self-Help Articles - A collection of articles offering professional advice, insights, and great experiences to improve your time management overall.
Many articles are written from personal perspectives, offering great insights, break-through ideas, and for the pleasure of sharing and reading.  These articles may resonate or 'hit-home' with us because we can relate to the experience. Yet, articles written from personal experience or that serve as professional 'advice', are not research-based.  If the article is written by a professional with fantastic tips, or a person with great experience, their name and information may appear at the end of the article, but the article will not be 'cited' as research-based information. 
For a list of great articles for your reading pleasure, including professional advice, and personal experience, visit our time management article collection below. Select the titles that speak to you the most!
Articles: 
Procrastination -  What is it exactly? 
---
Research-Based Articles - Based on studies conducted by researchers that are often published in professional journals, and scientifically expand our understanding of a topic or experience.
If you're a student or professor looking for the latest research on time management, we've got a database for you too!  These articles are typically peer-reviewed journal articles, meaning that other researchers in the field reviewed them before being published. We also pull articles from professional journal article databases that may help with a research project or gathering statistics about a topic on time management.  We always cite professional journal articles in APA format below the article. 
If you're seeking professional, research-based, and/or peer-review articles on time management, please visit selected articles from our researched based articles collection below:
(Please Note: The 'Articles' section of our website is currently under development. Please check back regularly as we upload our articles almost daily!)
Got a Great Article to Share?
Finally, if you're aware of a great article that's helped you, and you'd like to see it published here for other readers to enjoy, please contact us and attach the article, and we'll get right back to you! 
Even more, if you're an author, professor, or student and have written an article, let us help you publish it here! We're happy to reference your name as the author and/or contributor to our article database. After all, we're all in this together, and it's important to gain the latest trends and insights from one another.
---
Home > Time Management Article Database